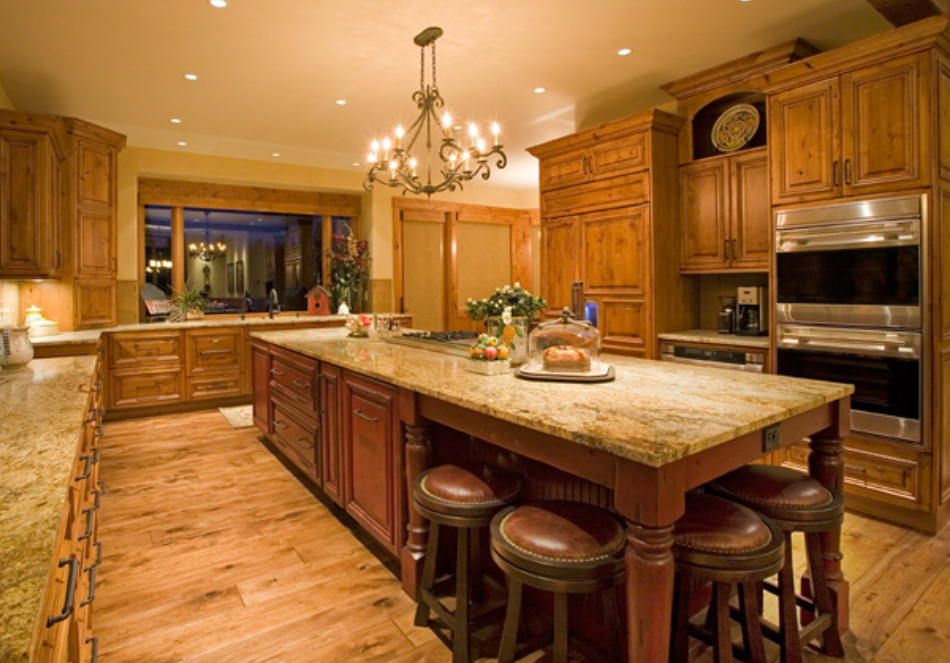 ABOUT US:
George Properties is a full service general contracting firm headquartered in Detroit, Michigan, serving Southeastern Michigan since 1988. The George Properties portfolio
of projects include Multi / Single family residences, offices, hospilitality, education
and corporate headquarters.

The George Properties Team is comprised of talented professionals with expertise in
their chosen field. At the conception of each project, George Properties will assign a
highly skilled project manager to oversee, direct and manage your project through
final completion. This approach ensures a single point-of-contact for our client that
will facilitate open communication, creative problem solving & project accountability.